Find the one that belongs to you
Customized Jewelry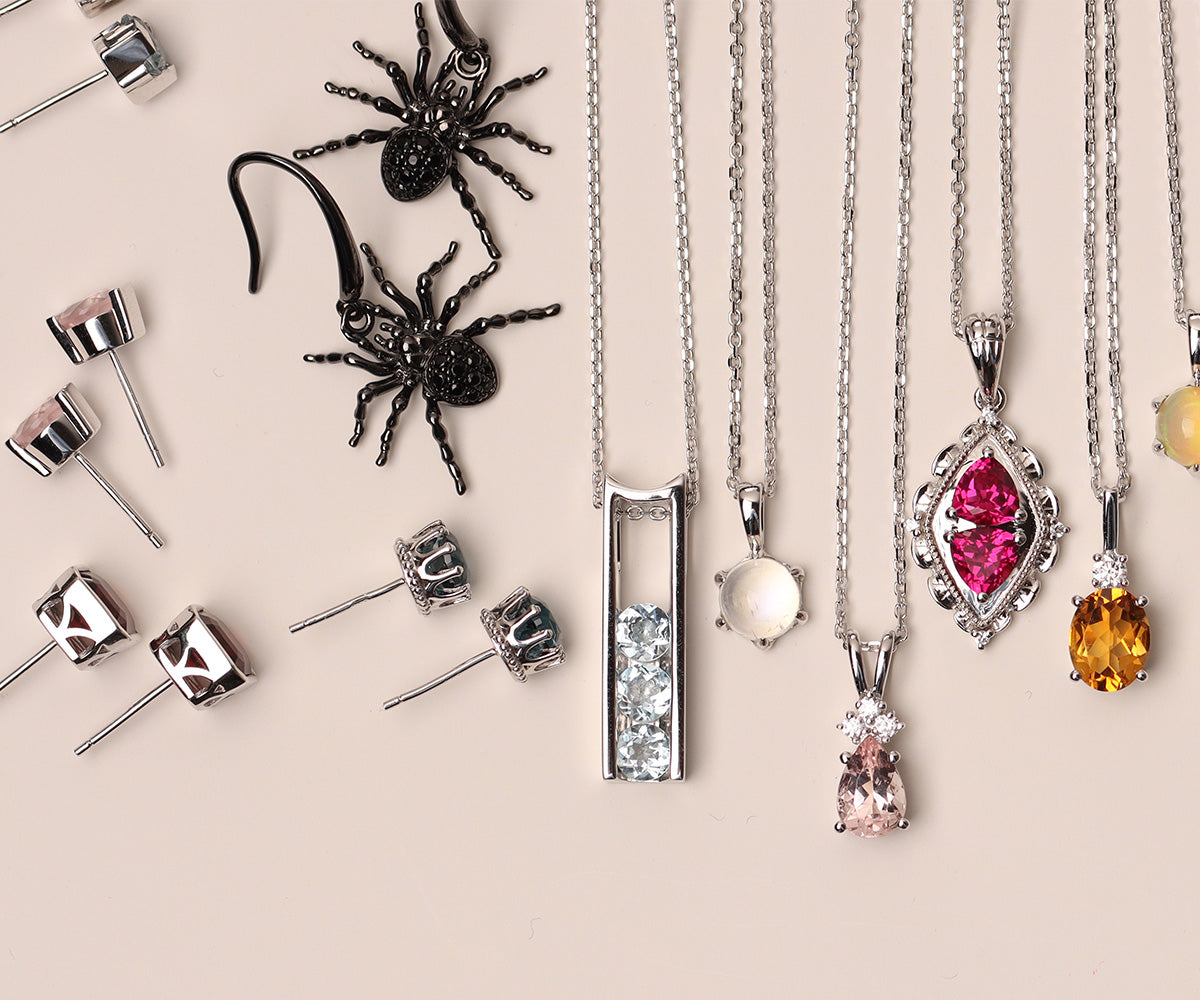 Shop the look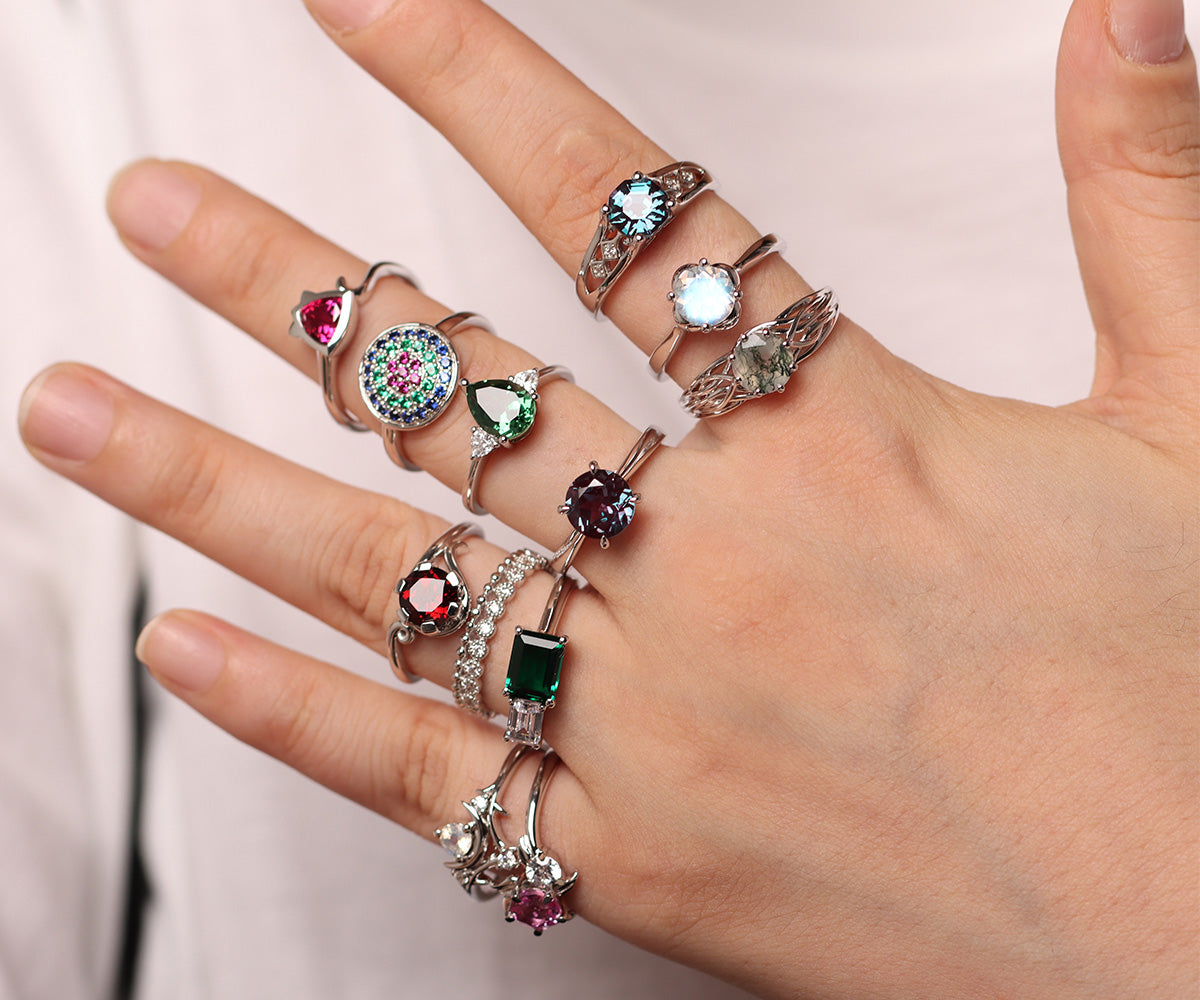 Shop the look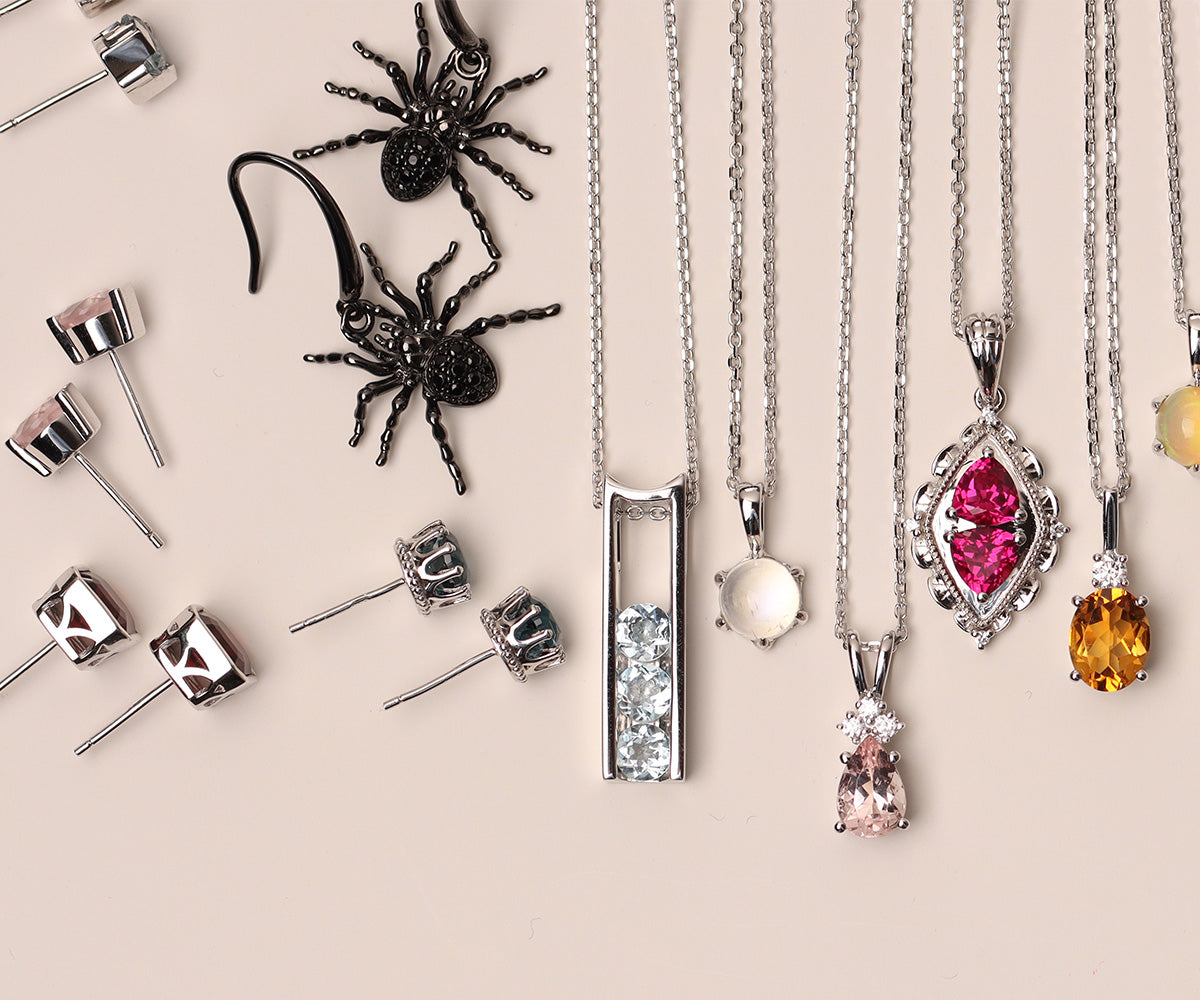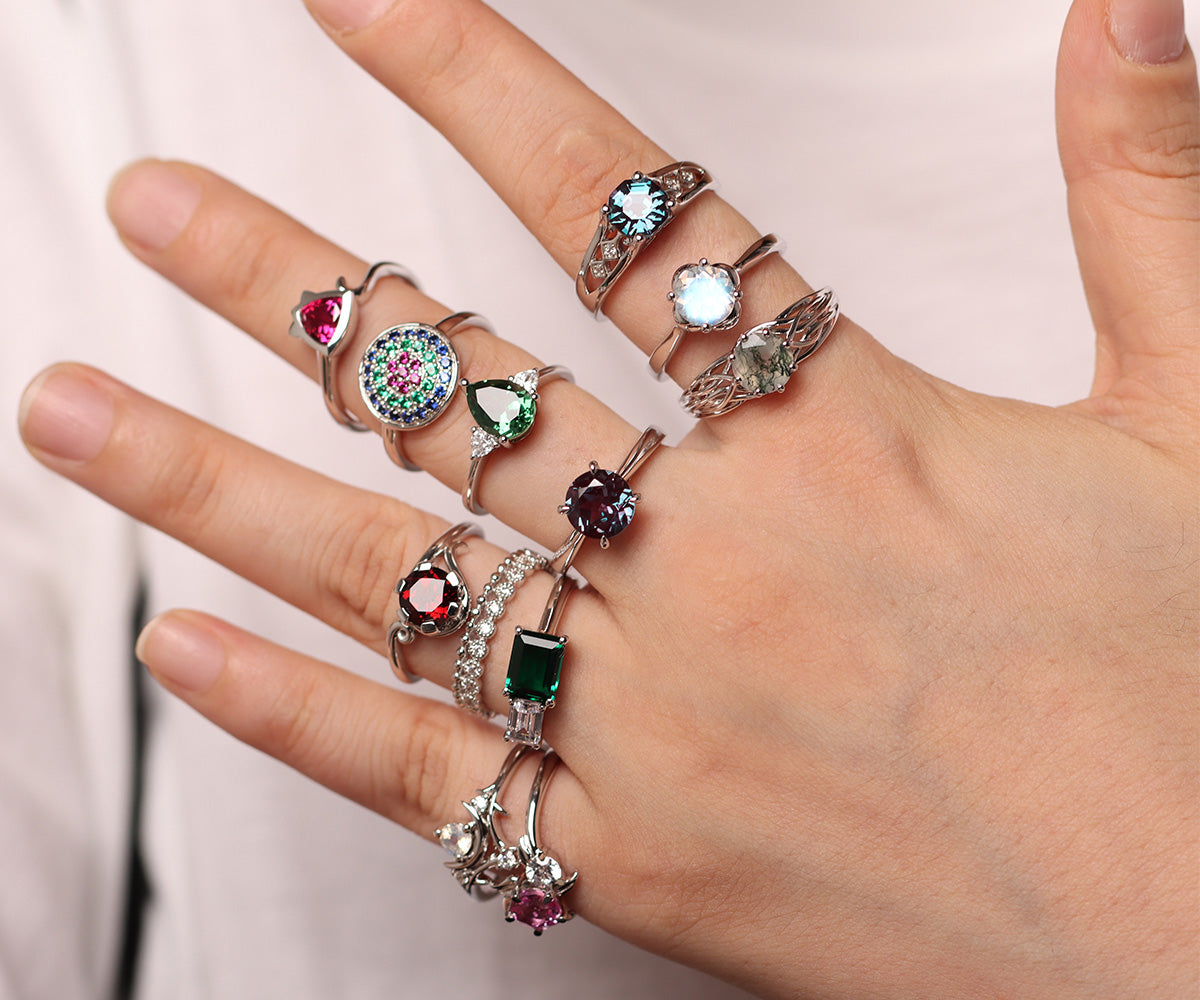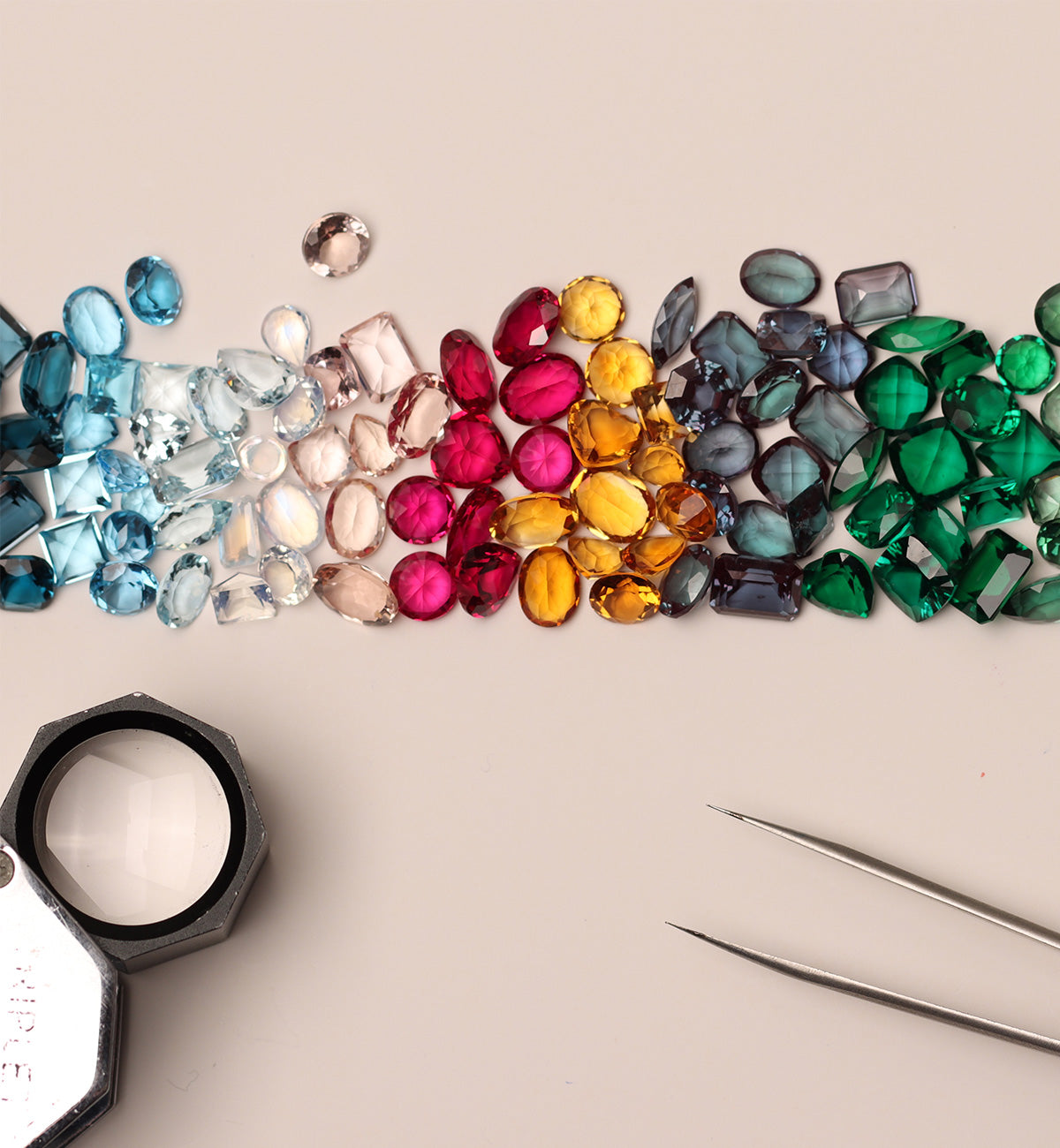 Gemstones are unique and precious.
Each one is a gift from nature to human beings.
Gemstones are one of the most important materials and they are also the soul of jewelry. We hand-select each gemstone, carefully examining its properties – size, shape, color, and more – as we refuse to let our treasured customers receive poor-quality gemstones!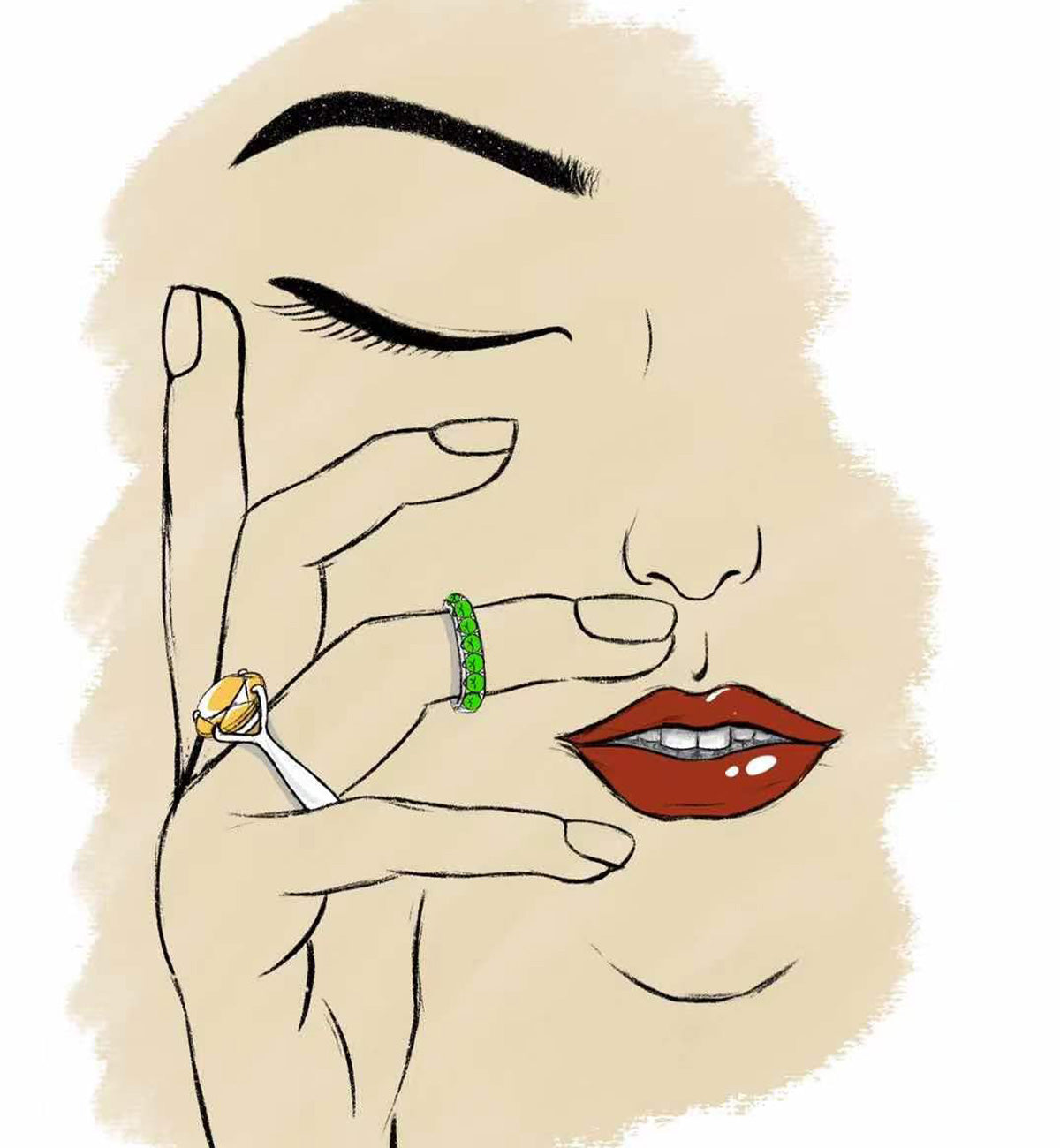 We strive to find a connection between nature and human beings that balances beauty, imagination, and practicality to create stunning, wearable jewelry that looks good day and night, Smooth lines and gemstones with special meaning offer a distinctive expression of LUO Jewelry.
Our designs find inspiration in nature.
We also encourage you to join us to design your own jewelry, let us know your idea, and we will work with you to design it together so you can wear jewelry with your own personal touch!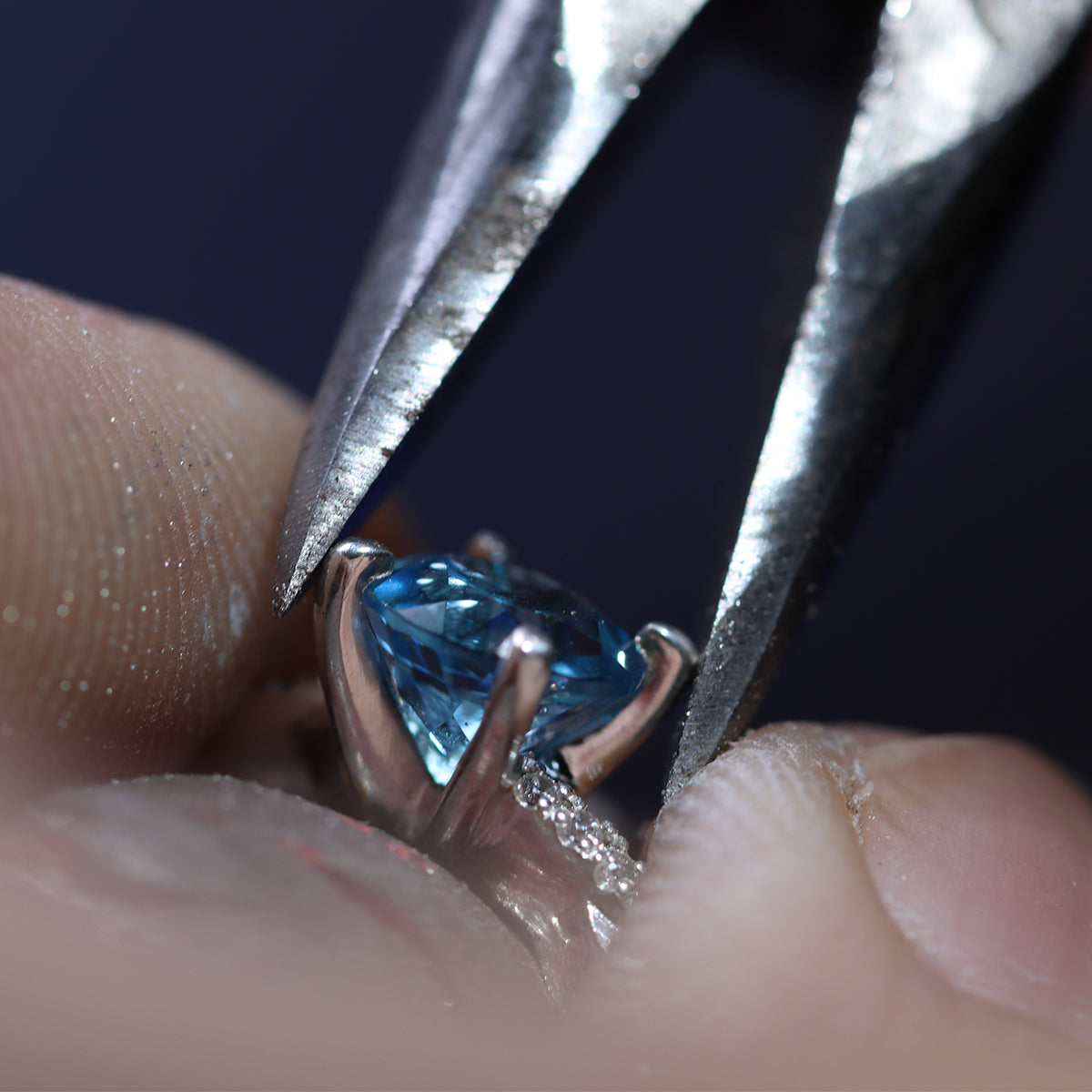 We have very talented jewelry artisans who specialize in polishing our precious metals and gemstones to achieve the perfect texture and smooth surface.
High quality craft
They are also skilled in setting high-quality gemstones to ensure they remain secure in place for many years. We also carry out regular, strict quality inspections on each step of the production process to make sure we provide you, our cherished customers, with the highest quality products. We work hard to ensure you receive dazzling LUO jewelry you can enjoy for many years.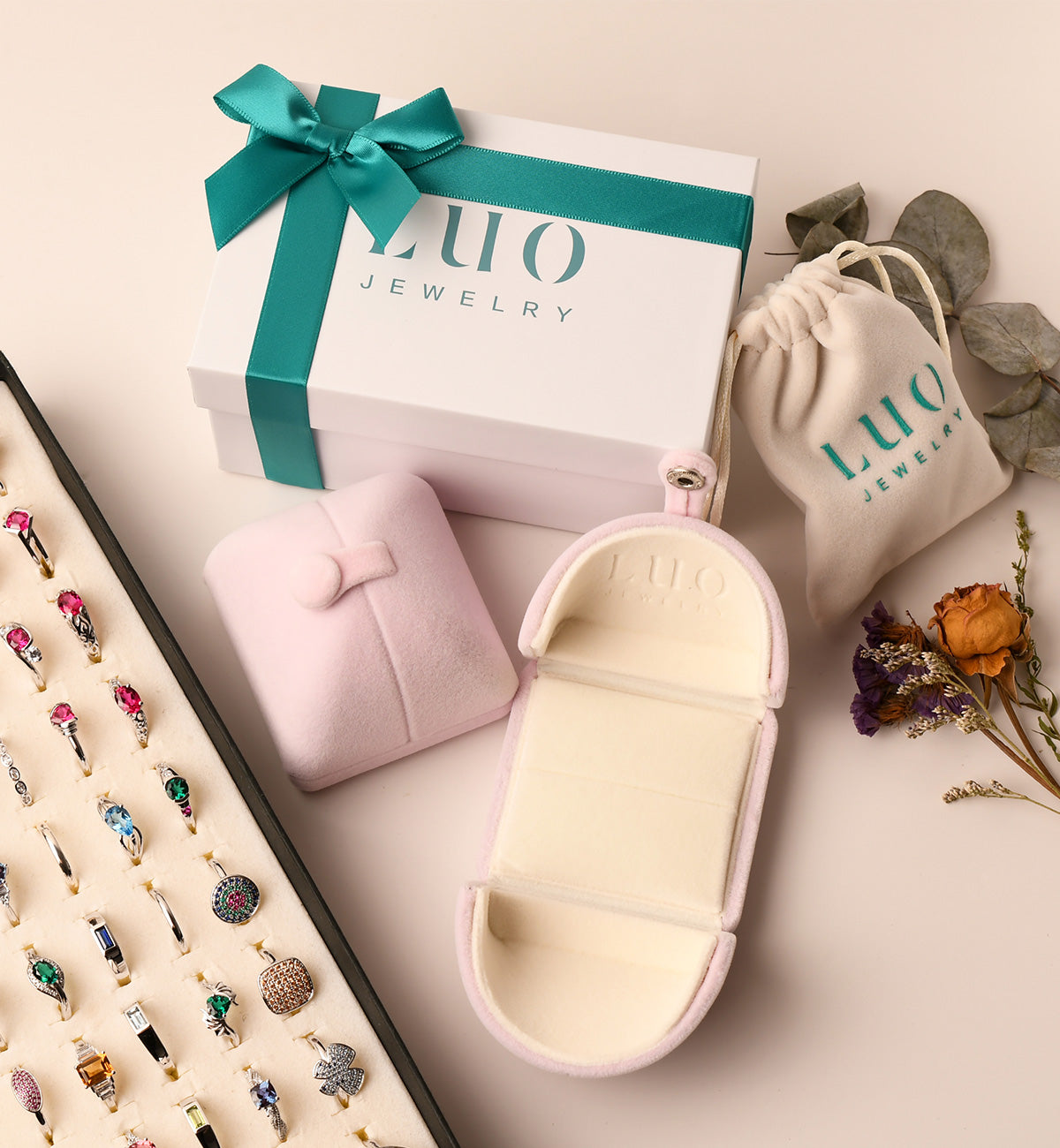 We provide free shipping worldwide and you can return your jewelry if you're not completely satisfied (no reason needed) within 30 days!
Superior service
To ensure the authenticity and reliability of all materials of LUOjewelry products, we select the best suppliers for all our raw materials and cooperate closely with the most authoritative local jewelry appraisal agencies. You can rest assured that LUO jewelry is a reputable, genuine, high-quality product.
Let customers speak for us